Now Fully Let: Let to J. Murphy and Sons Ltd.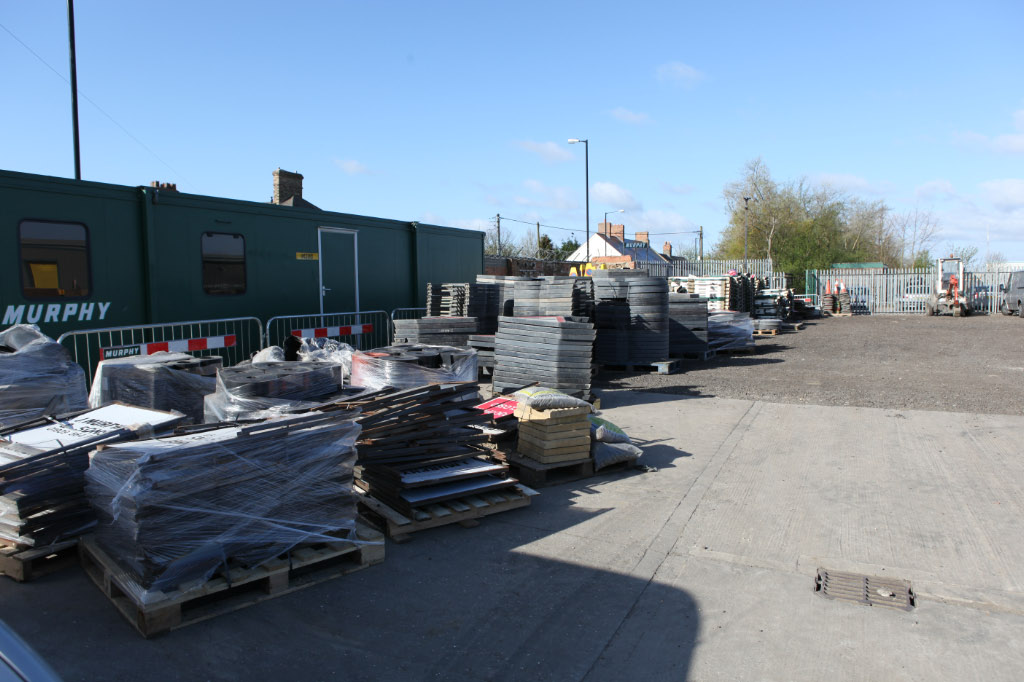 Location.
Located in a self-contained site, these units are positioned adjacent to the B1285, Colliery Lane, Hetton-le-Hole in County Durham. The site is at the front of 'Hetton-Lyons' industrial estate. Looking directly onto the main road. The A1 and A19 are of equal distance from the site and are approximately 4.5 miles away. Newcastle is 17 miles to the North and Durham 7 miles to the South West; Sunderland is 8 miles to the North East making them all within easy reach.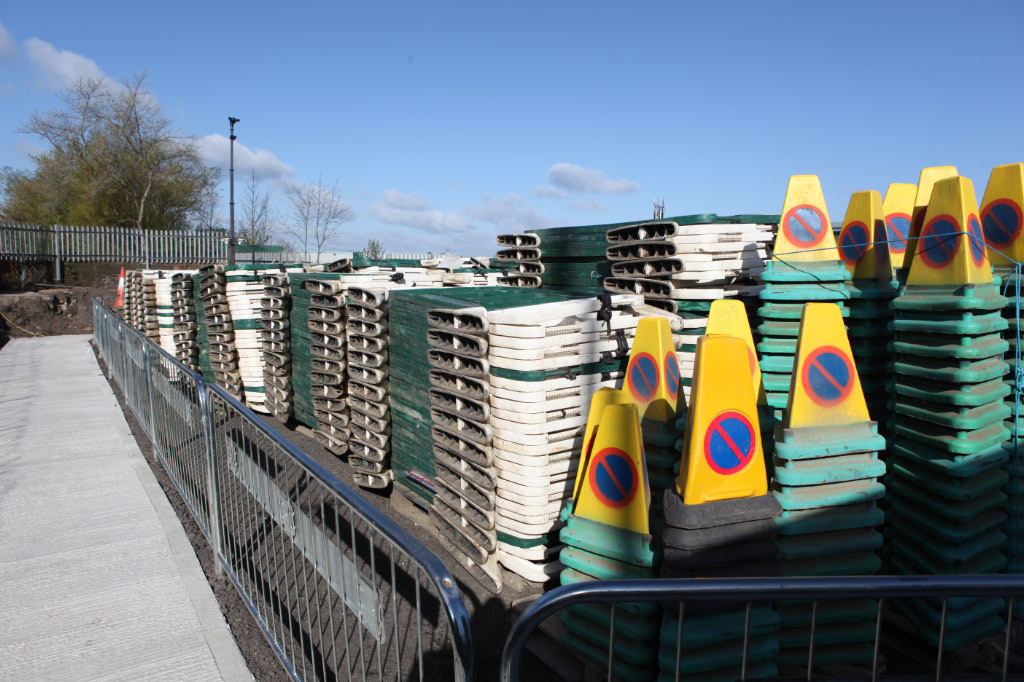 Description.
The property is of Portal Steel Frame construction, erected approximately 10 years ago, it has an eaves height of circa 6.5 metres and generous roller shutter access. The roof comprises of insulated profile metal sheeting, with the same to the walls and cavity wall construction from floor to 2.2 metre height. Providing a secure building. The floor is concrete and has been machine finished. All units are to have independent services as required.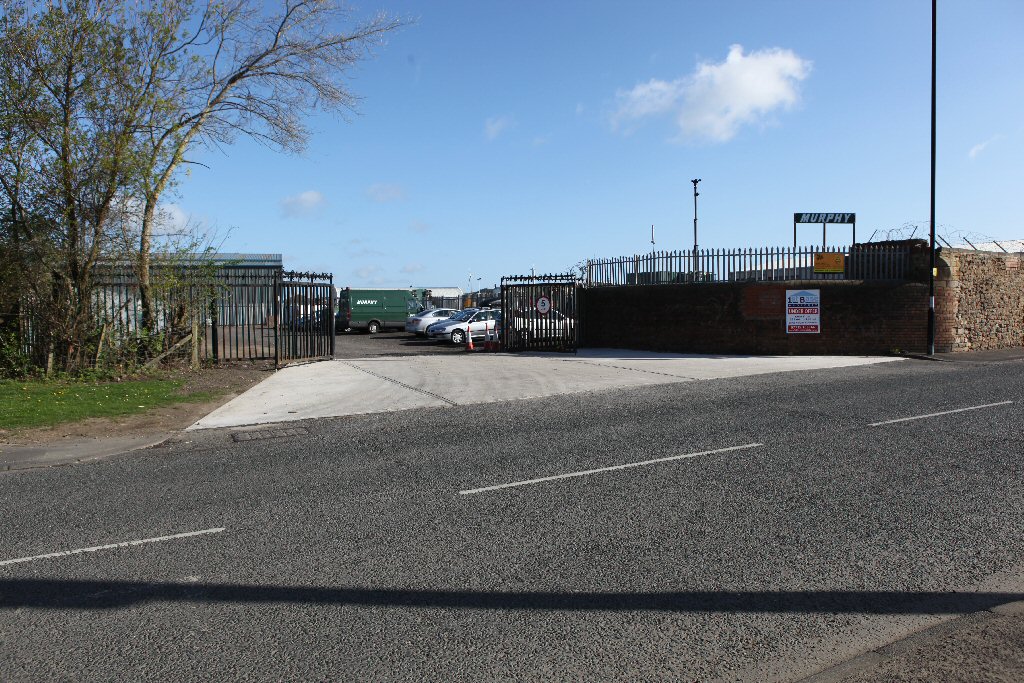 Individual Unit Details.
Unit 2A (Repair Workshop)
| | |
| --- | --- |
| Size: | Circa 126 square metres (1,400 sq ft) |
| Eaves Height: | 6.5 metres (21' 6") |
| Roller Shutter: | Height 6 metres (20 feet) |
| | Width 5.4 metres (18 feet) |
| | Electrically Operated |
| Services: | 3 phase electric supply; water supply. |
| Workshop Facilities: | Has been purpose built for servicing / maintenance of commercial vehicles and offers a 19 metre (62 feet) long inspection pit. The workshop also has 3 (415v) and single phase (240v) electric supply with adequate lighting to service area. |
| Extras: | There is a large air compressor complete with air lines, that we are informed is in operational condition, along with workbenches and vice plus various cupboards and lockers. |
| Parking and Access: | The unit has good access from the yard at the front, which also includes a number of dedicated parking spaces. Note: Personnel door leads to Unit 2B. |
| Unit 2B. | |
| Size: | Circa 336 square metres (3,700 sq ft) |
| Eaves Height: | 6.5 metres (21' 6") |
| Roller Shutter: | Height 6 metres (20 feet) |
| | Width 5.4 metres (18 feet) |
| | Electrically Operated |
| Services: | 3 phase (415v)and single phase (240v) electric supply; water supply; mains drainage; toilet and office available. |
| Facilities: | Low bay lighting to warehouse area. Complete with external floodlight to entrance doorway. Some natural light is provided by roof-lights, in the region of 10% of the roof area. |
| Comments: | With such good eaves height this unit could easily accommodate a mezzanine floor allowing increased storage or workspace. |
| Parking & Access: | Good access is available to this unit via the wide roller shutter door. There are ample dedicated parking spaces to the front of the unit. Note: Personnel door leads to Unit 2A. |
| | |
| | |
| Unit 2C. | |
| Size: | Circa 378 square metres (4,100 sq ft) |
| Eaves Height: | 6.5 metres (21' 6") |
| Roller Shutter: | Height 6 metres (20 feet) |
| | Width 4 metres (13' 4") |
| | Manually Operated |
| Services: | 3 phase (415v) and single phase (240v) electric supply; mains water; mains drainage; office and toilet facilities available. |
| Facilities: | Low bay lighting to warehouse area. External load area lighting, roof-lights. Good eaves height. Good access from courtyard, with ample parking on site, roadside location. |
| | |
| | |
| Unit 2D. | |
| Size: | Circa 378 square metres (4,100 sq ft) |
| Eaves Height: | 6.5 metres (21' 6") |
| Roller Shutter: | Height 6 metres (20 feet) |
| | Width 4 metres (13' 4") |
| | Manually Operated |
| Services: | 3 phase electric supply; mains water; mains drainage; office and toilet facilities available. |
| Facilities: | Low bay lighting to warehouse area. External load area lighting, roof-lights. Good eaves height. Good access from courtyard, with ample parking on site, roadside location. |
| | |
| | |